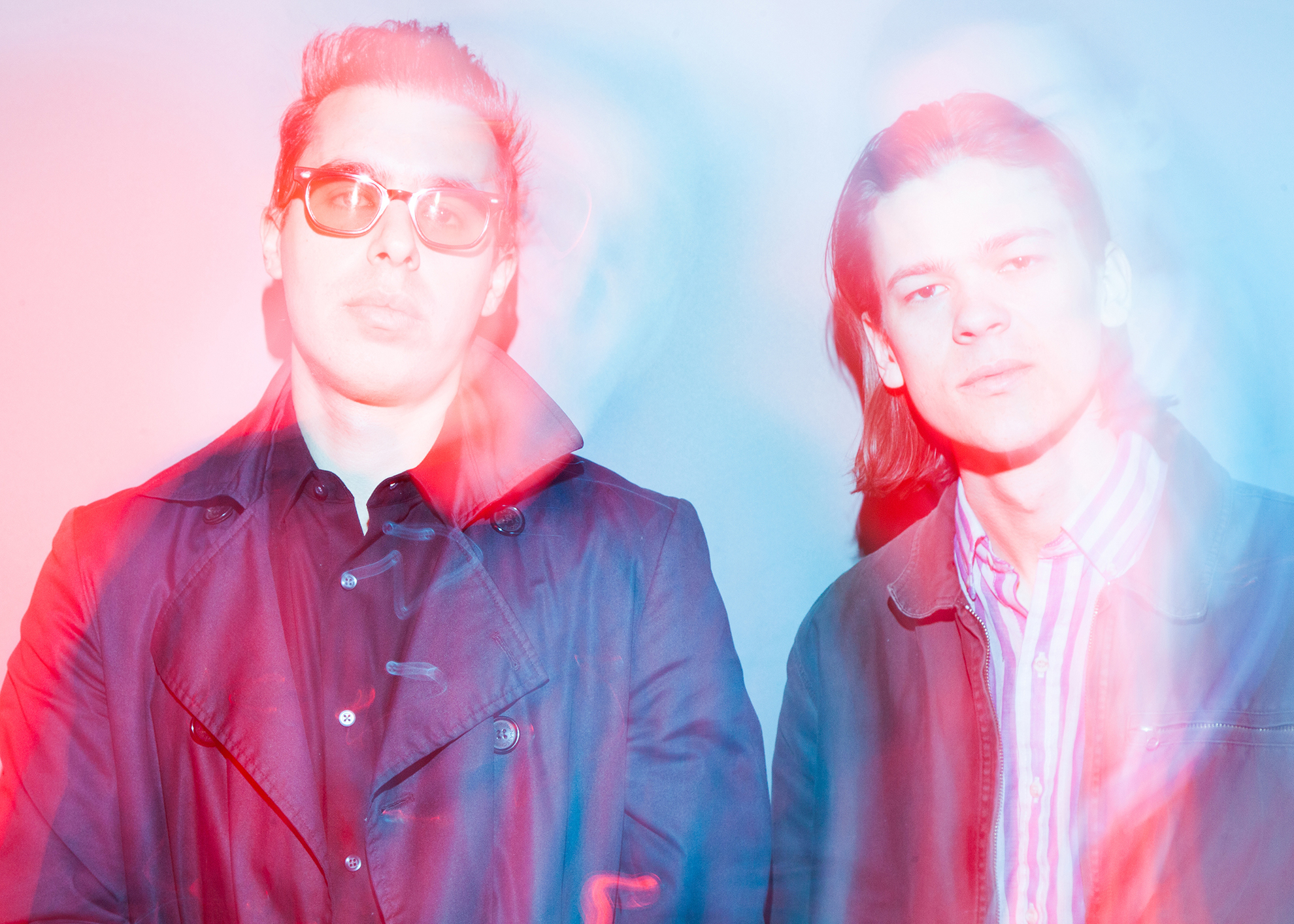 Noise Ordinance Presents
All Souls Night


featuring The Vacant Lots w/ JUPTR & Mal Maiz
Sat, Oct 28, 2017 at 8pm
Costumes Required (contest w/ prizes)
21+
No Pets
Noise Ordinance & Foam Brewers Present
All Souls Night featuring The Vacant Lots with JUPTR and Mal Maiz
Come celebrate a Halloween occasion. Welcome back the The Vacant Lots for their first show in their hometown since 2014. This evening will be the debut of JUPTR, a new band composed of members of some of Burlingtons favorite bands (Madaila, Smooth Antics, smalltalker, and Grundlefunk), as well as our first show welcoming the mind-blowing Mal Maiz to Foam.
THE VACANT LOTS - The Vacant Lots released their new album Endless Night on April 21 via Metropolis. Endless Night is a bridge between two worlds with one hand firmly placed in hard-hitting rock'n'roll, and the other in the realm of electronics. The band's second album captures a dark electro-psych vision with hypnotic blasts of guitar riffs, revved-up electronics, and recurring themes of duality.

Vacant Lots is the duo of Jared Artaud (NYC) and Brian MacFadyen (VT), and Endless Night is the group's follow up to their critically acclaimed debut LP Departure (2014), and Anton Newcombe-produced Berlin EP (2016). Vacant Lots have recently collaborated with Alan Vega, Anton Newcombe, and Sonic Boom in the studio, and have supported Black Rebel Motorcycle Club, The Brian Jonestown Massacre, Dean Wareham, The Growlers and Suicide on tour.
JUPTR - Neo-soul quintet, JUPTR is comprised of Derek Rice, Dan Ryan, Steph Heaghney, Danny Whitney and Mike Dondero. Deriving a great deal of influence from J Dilla, the group presents a hip hop infused, dynamic sound that's dressed with harmoney rich vocal melodies.
MAL MAIZ - Costa Rican gypsy devil Maiz Vargas Sandoval and his Afro-Cumbia Orchestra are a hot East Coast Latin dance band with both a traditional and modern flair.